Grab all of my FREE coaching resources!
Parenting is already hard enough. We believe that with proper balance and education, your family can thrive, which is why I share all of my favorite sleep, potty and Baby Signs education here for you to get started.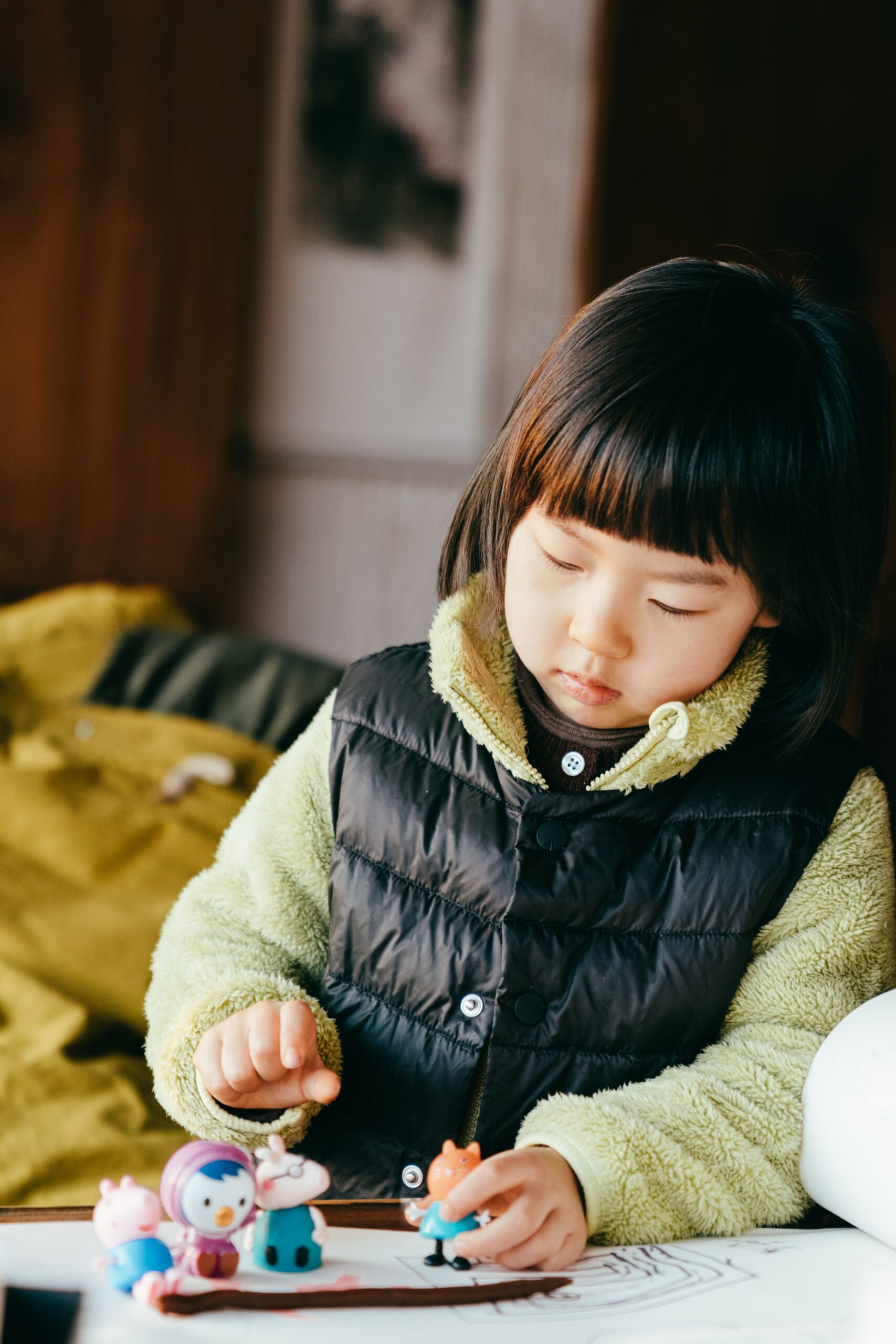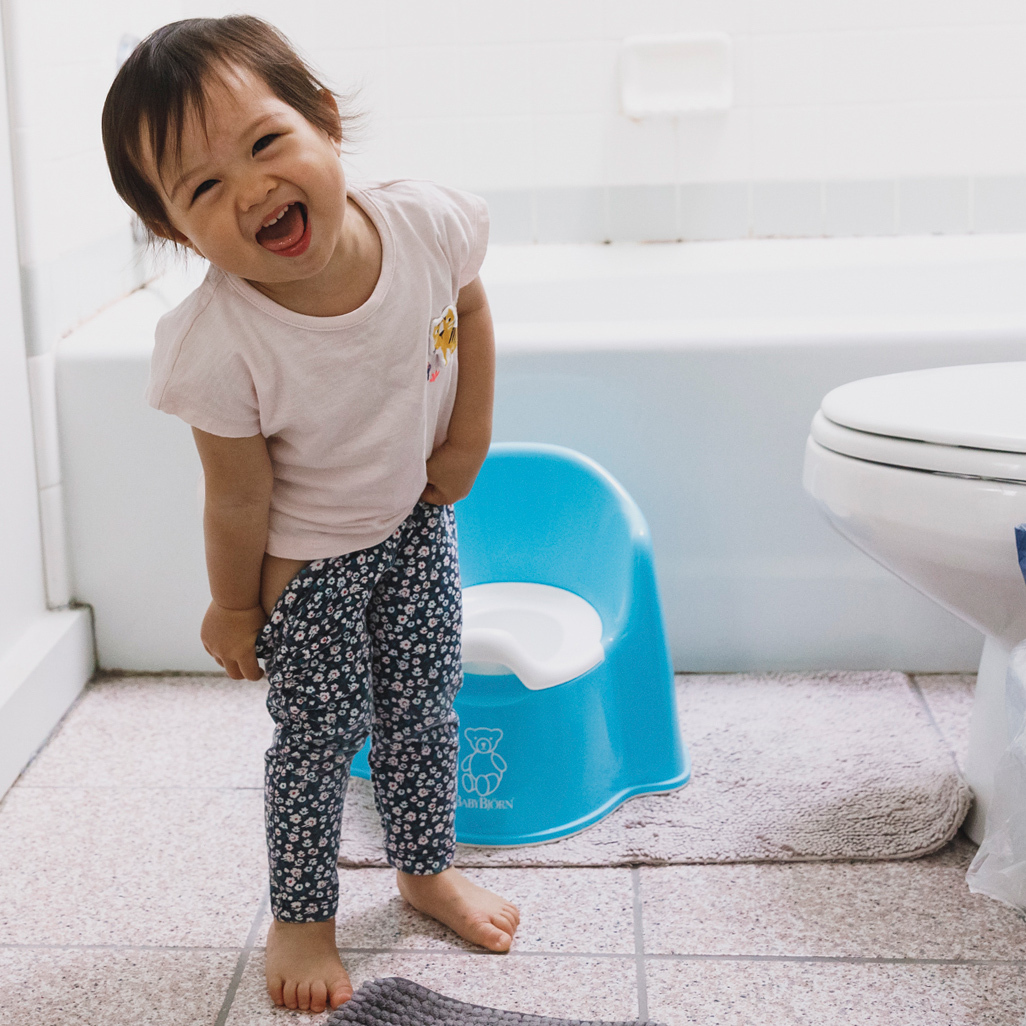 We're In this Together
Book a Free Discovery Call
Unsure if we would be a good fit for your family? Let's connect on the phone and chat more, so that I may answer any questions you have about my coaching services.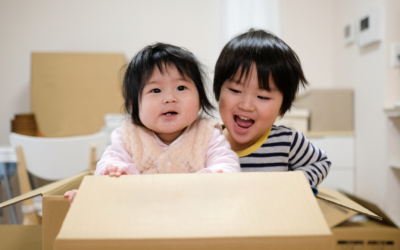 Here's one of the trickiest sleep training struggles I see parents face – sleep training their youngest child whilst they are sharing a room with their toddler sibling. And often, parents have no clue of how to navigate this hurdle without disrupting their toddler's...